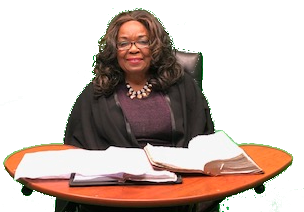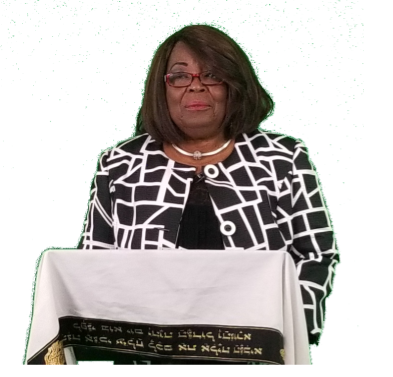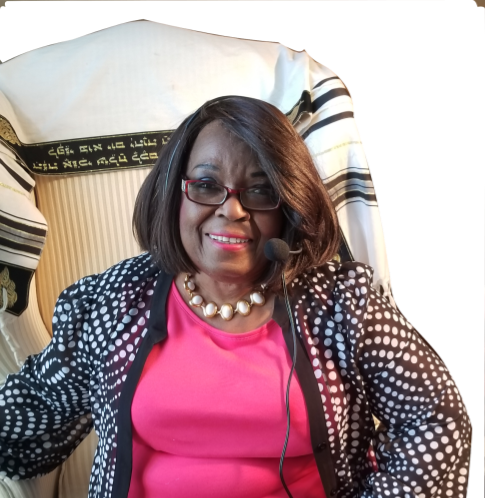 Chapter 7 – Activating Your 10 Fold Divine Blessing
Journey your way into the light of these 10 fold Divine Blessings.
Mediate! Radiate!
Find your center of Power Now!
Podcast Download Sites for this Episode
---
Previous Podcasts
Chapter 6 – Where Truth Meets Enlightenment
In this Chapter you will learn how to:
By the end of this Chapter you will have learned to:
Discover a world of Enlightenment & TrutRelease all Anxiety & Negativity
Encountering the Christ within

Refuse to Lose


Begin to access the True Source of strength, dignity, & worthiness
Podcast Download Sites for this Episode
---
Chapter 5 – Attuning and Aligning to the Divine Nature
In this Chapter, the Apostle chats about:
Achieve Power, Peace, & Freedom in the Stillness
Become Attuned to a new frequency of Being
Be rid of external illusions – choose to be free of anxiety & pain
Achieve Divine Order
Become one with the "I Am" Presence
Podcast Download Sites for this Episode
Chapter 4 – The World of Light
In this Chapter:

Man's unique nature and the world of possibilities that exist in the Light at the center of his being
The illusion of separation from God – is a deception
The Divine attributes and the forming of the "I" and the "Am"
Podcast Download Sites for this Episode
---
Chapter 3 – The Integrity of Man's Divine Nature
Podcast Download Sites for this Episode
The Apostle chats about:
Your time to come awake to your Divine Nature has arrived!!
Truth about The Light
Your Accelerated growth
Reason & relevance of Christ Jesus
Meet the new you
Chapter 2 – The Divine Nature Continued
Apostle Dr Eurica Stewart continues the discussion on the Divine Nature. This conversation is about you. We know that you will awaken to a new level of truth about yourself and everything else around you. It is a living podcast! So, join us next time as we continue to align with the Divine Nature!
Podcast Download Sites for this Episode
Chapter 1 – The Divine Nature
Apostle Dr Eurica Stewart is starting a Holy Spirit lead conversation on The Divine Nature and how it empowers…
Podcast Download Sites for this Episode
Supporting Prayers and Apostolic Insights
Genesis 1:26-27
26Then God said, "Let us make mankind in our image, in our likeness, so that they may rule over the fish in the sea and the birds in the sky, over the livestock and all the wild animals, aand over all the creatures that move along the ground." 27So God created mankind in his own image, in the image of God he created them; male and female he created them.
Purpose of these Podcasts
This is not necessarily a sermon but rather is a forum. I knew that people were talking to an audience that was seeking more knowledge about specific truths. When the student is ready the teacher appears. People are being lead.
There are many people that are searching for deeper truths. Christ Jesus is an inexhaustible source/wellspring of knowledge wisdom and truth. They will be divinely lead to the truth that they need for today.
I have been praying to Christ Jesus for the wisdom to ascertain what I should share.
Today I was divinely lead to this truth that I need for my life today and to share it.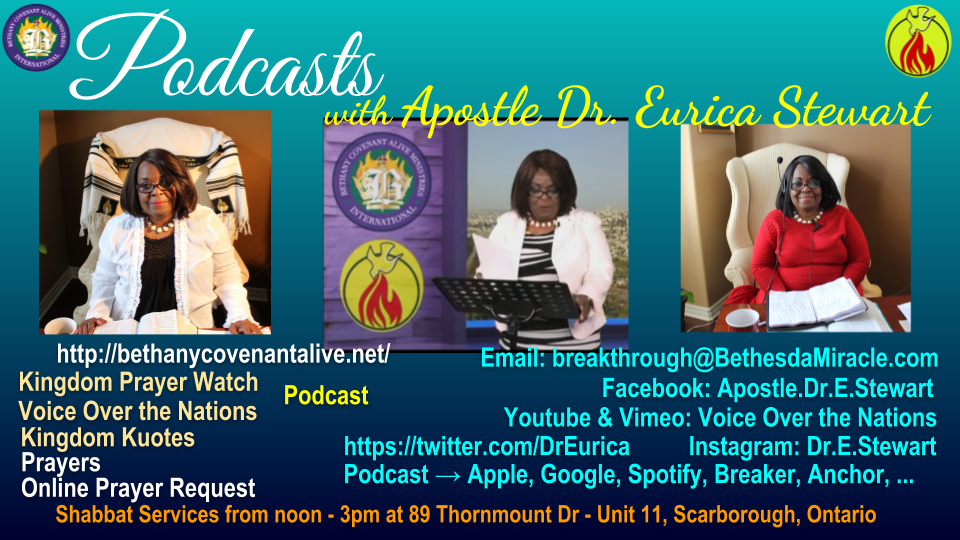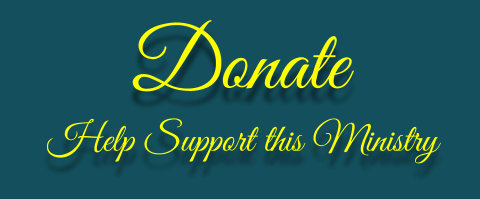 If you are in agreement with this Podcast then we want you to partner with us.
This Donate Link is only to support Podcasts. Just click on the Donate Button.