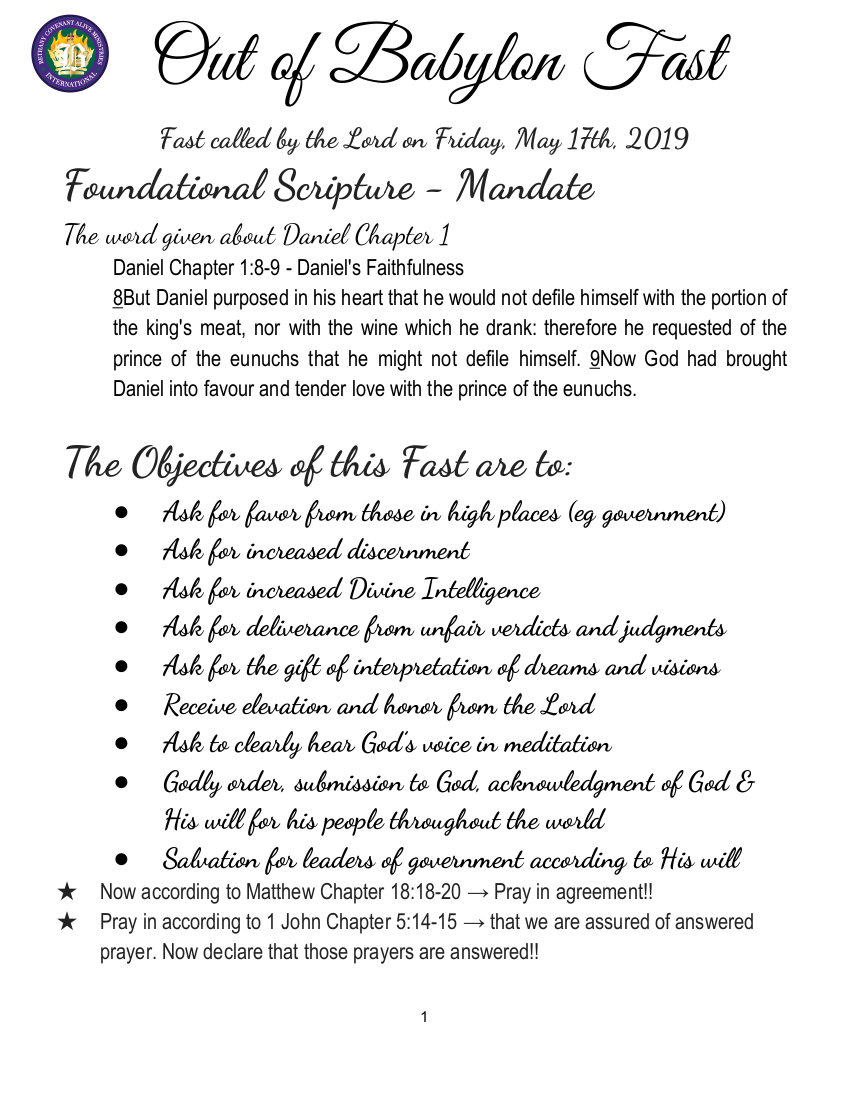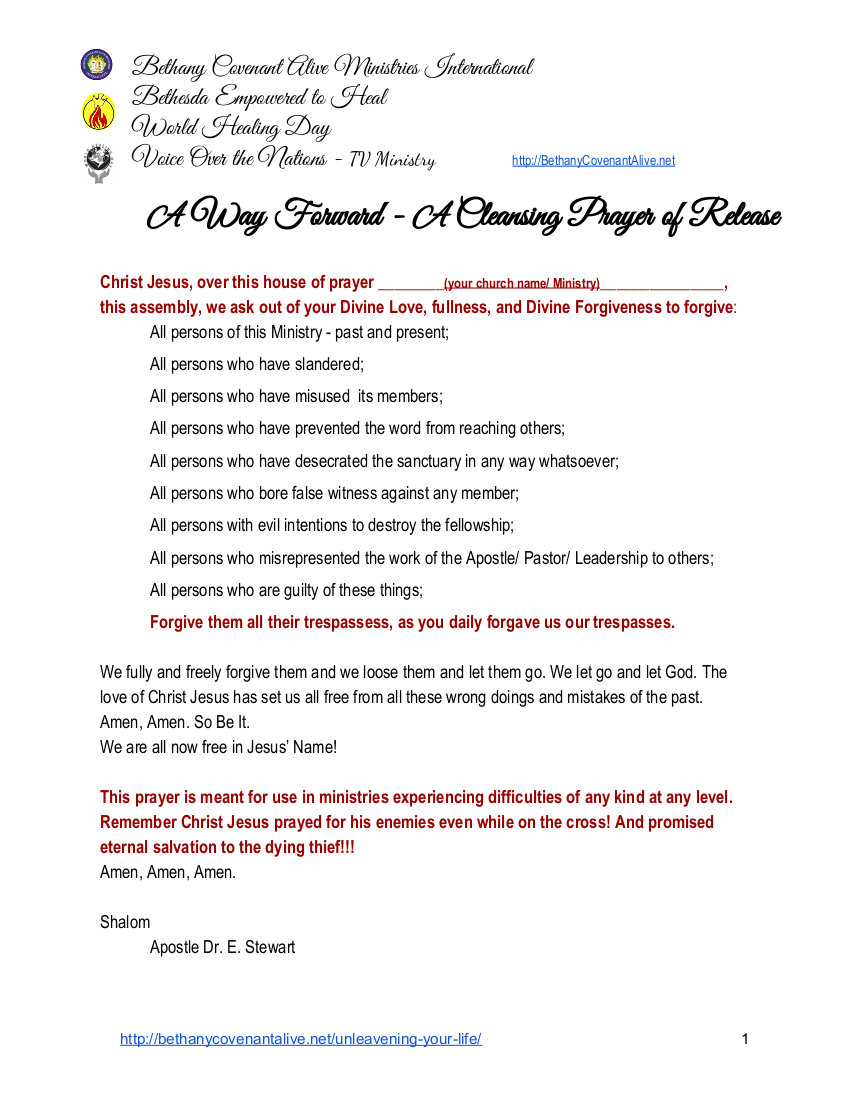 8But Daniel purposed in his heart that he would not defile himself with the portion of the king's meat, nor with the wine which he drank: therefore he requested of the prince of the eunuchs that he might not defile himself. 9Now God had brought Daniel into favour and tender love with the prince of the eunuchs.
Daniel Chapter 2:18-23
18That they would desire mercies of the God of heaven concerning this secret; that Daniel and his fellows should not perish with the rest of the wise men of Babylon. 19Then was the secret revealed unto Daniel in a night vision. Then Daniel blessed the God of heaven. 20Daniel answered and said, Blessed be the name of God for ever and ever: for wisdom and might are his: 21And he changeth the times and the seasons: he removeth kings, and setteth up kings: he giveth wisdom unto the wise, and knowledge to them that know understanding: 22He revealeth the deep and secret things: he knoweth what is in the darkness, and the light dwelleth with him. 23I thank thee, and praise thee, O thou God of my fathers, who hast given me wisdom and might, and hast made known unto me now what we desired of thee: for thou hast now made known unto us the king's matter.
Daniel Chapter 2:44-45
44And in the days of these kings shall the God of heaven set up a kingdom, which shall never be destroyed: and the kingdom shall not be left to other people, but it shall break in pieces and consume all these kingdoms, and it shall stand for ever. 45Forasmuch as thou sawest that the stone was cut out of the mountain without hands, and that it brake in pieces the iron, the brass, the clay, the silver, and the gold; the great God hath made known to the king what shall come to pass hereafter: and the dream iscertain, and the interpretation thereof sure.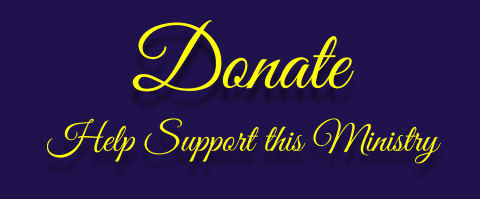 If you are in agreement with BETHANY COVENANT ALIVE MINISTRIES INTERNATIONAL, then please partner with us as we carry out this great commission to assist both locally and internationally. This Donate Link is only to support Bethany Covenant Alive Ministries International.Just click on the Donate Button.